Business Lending for the Current and Future Needs of your Business
Investment Savings Bank is committed to serving the needs of the businesses within our community … because when businesses succeed, communities succeed.  That's why we continue investing in the professionals and the technologies necessary to be an effective and efficient Small Business partner right here in the community we have served for over 80 years. 

ISB takes a #BankForward approach, meaning whether you are just starting out, or have a multi-generational family business, our team will not only partner with you on your current needs, but also work to build a trusted, long term relationship so we can work and grow together.    
Business Term Loans
Business Lines of Credit
Our team has been serving the lending needs of our local community for decades and we understand no two businesses are alike.  As your truly local bankers, we personally are a part of this same community and have a vested interest in its success.  We underwrite our Small Business loans based off the creditworthiness of the specific businesses.  ISB believes in the 5 C's of credit; Capacity, Capital, Collateral, Conditions, Character.
We also feel a 6th C of credit is important … and what sets ISB apart. Communication.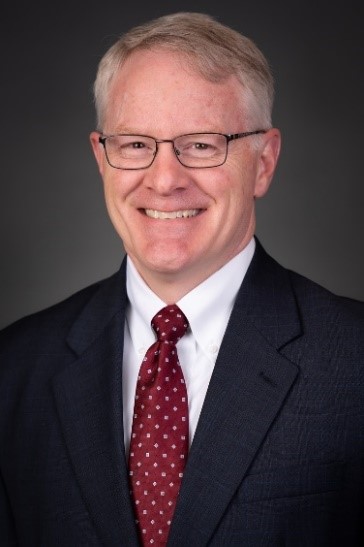 Jeff Fleck, Chief Credit Officer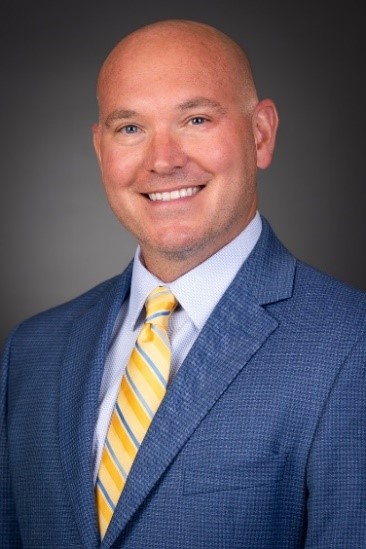 Donald E. Rhodes III, CEO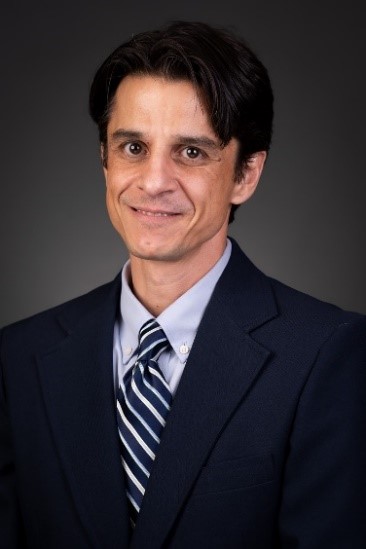 Mike Curtorillo, Business Banker
With this #BankForward approach, our Small Business team of professionals looks forward to having conversation and learning more about you and your business.  We welcome the opportunity to show you what ISB can do. Our goal is to exceed expectations on the current needs of your business while forming the relationships necessary to be a trusted advisor and long-term partner.  We strive to team with our customers and position them in the best manner possible going forward.  That's what effective small business banking means to Investment Savings Bank.