Consumer Education from Investment Savings Bank
Important External Resources Keep ISB Customers Informed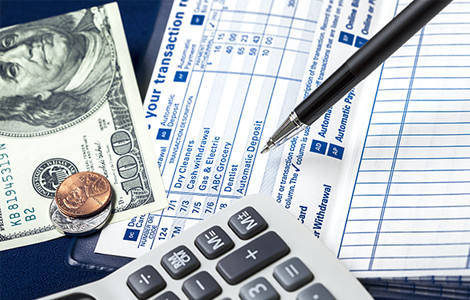 Be an Aware Consumer – Alert to Text Message Fraud
Recently ISB customers have been receiving text messages alleging that their debit cards have been locked out. ISB does not contact customers through text message. The fraud department will contact customers personally if fraud is detected on a debit card. The numbers below will show on Caller ID from our fraud department.
# will appear on Caller ID as
1-866-750-9107
1-877-372-3495
1-877-253-8964
New Debit Card Protections Fight Fraud 
Over the past year, ISB has put a number of measures in place to protect our debit card customers. These include:
blocking all international transactions
implementing a Debit Card Protection Hotline – a 24/7 monitoring service (similar to a security service that monitors your burglar alarm system activity)
contacting card holders in the event of suspected transactions
For those with Caller ID, be aware that the only telephone number our new Debit Card Protection Hotline uses to contact customers is as follows:
# will appear on Caller ID as
1-866-750-9107
1-877-372-3495
1-877-253-8964
So that we may better serve you, please be sure to call ISB at (814) 944-0843 and provide us with:
your current telephone number(s), so that our Hotline can reach you

advance notice of any international travel plans, to ensure that legitimate transactions initiated by you will not be blocked
IMPORTANT NOTE: Deceptive telemarketing schemes often sound as if they're coming from someone you know, and may offer an urgent pretense to take immediate action, such as "your card may be deactivated."
If you receive such a call, do not respond to any request that asks you to "press 1 to activate your card" or enter personal account information. Neither ISB nor its Debit Card Protection Hotline will ever initiate a call that asks you to reveal personal account information. 
Traveling Out of the Country? Consult with ISB!
If you expect to travel out of the U.S., there are important banking and money management tips our bankers can recommend. Before you travel overseas, ensure safe and smooth foreign transactions for every day of your trip. Consult with an ISB banking specialist today for a vacation that can be free of financial difficulties.