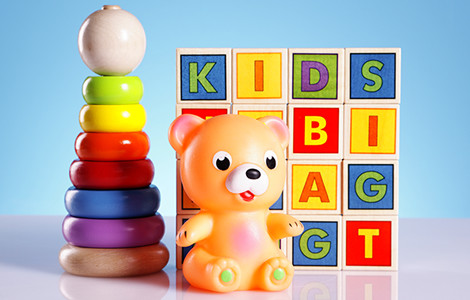 KIDZ Klub – Start Saving Early in Altoona, PA & Duncansville, PA
from Investment Savings Bank
KIDZ Klub Savings for Our Young Depositors at ISB
Getting young savers off to a good start is what banking is all about. Investment Savings Bank offices in Altoona, PA and Duncansville, PA offer KIDZ Klub especially for our youngest depositors. Getting an early start at ISB is simple, so come talk to us today about the KIDZ Klub!
There are no limits on the amount of withdrawals that can be made. However, you may make only 6 preauthorized or automatic transfers/withdrawals per month. These may be transfers/payments by checks, draft, debit card or similar order to third parties, and transfers to another account at the same institution through Online/Mobile Banking or preauthorized arrangements to cover overdrafts on a transaction(checking) account.
$20.00 minimum balance required.
No monthly service charge.
Interest earned on $20.00 balance or more.
Withdrawals and deposits can be made at any time.
Can be used as collateral for a Savings Account Loan.
Availability:
Available to children 16 years of age and younger. Parents may be co-owners of these accounts as long as the child is the primary owner.
Minimum Investment:
Minimum deposit to open account is $20.00.
Bank Offer:
We will deposit $5.00 into each KIDZ KLUB account opened. Limit one offer per child.
Insurance:
All funds are insured up to $250,000 by FDIC.
Savings and Club Accounts
(1) The rate may change after the account is opened. Fees could reduce the earnings on the account.
(2) Penalty for Early Withdrawal.
(3) Club account term is 1 year or less