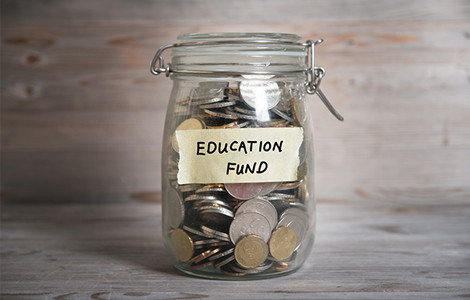 Education Savings Accounts (ESAs) Altoona, PA & Duncansville, PA
from Investment Savings Bank
An ESA gives individuals a tax-sheltered way to save for education expenses.
Floating Rate Certificate of Deposit.
Tax-Free Earnings if qualified.
Tax-Free Distributions if qualified.
Availability:
Any child who is under the age of 18 years old.
Minimum Investment:
Ranges from $100.00 to $1,000.00.
Maximum Investment:
$2,000.00 per year.
Insurance:
All funds are insured up to $250,000 by the FDIC.
Floating Individual Retirement Account (IRA) / Education Savings (ESA) Certificate of Deposit
*The rate may change after the account is opened.
Penalty for Early Withdrawal if under 59 1/2 years old.
*** RATES SUBJECT TO CHANGE AT ANYTIME WITHOUT NOTICE ***