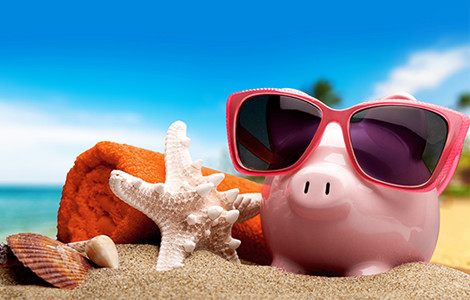 Vacation Club Savings – Altoona, PA & Duncansville, PA
from Investment Savings Bank
Matures in April. Penalty for early withdrawals is $5.00 and no interest earned on balance.
Minimal balance requirement.
No monthly service charge.
Interest compounds daily.
Deposits can be made at any time.
Deposits can be for any amount.
Nice way to save for vacation without the temptation to withdrawal.
Check is mailed to customer at maturity
Availability:
Available to any individual or business.
Minimum Investment:
Minimum deposit to open account is $5.00. A balance of $20.00 must be maintained to earn interest.
Insurance:
All funds are insured up to $250,000 by FDIC.
Savings and Club Accounts
*The rate may change after the account is opened. Fees could reduce the earnings on the account.
**Penalty for Early Withdrawal.
***Club account term is 1 year or less***