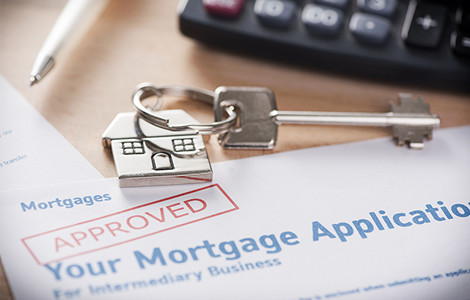 First-Time Homebuyer Loans from ISB
Looking for your dream home?  ISB can help.  Contact one of our lending professionals in Altoona or Duncansville to discuss your options and what ISB can do for you.  Refer to our Conventional Mortgage product tab for more information.  Discover the benefits that continue beyond the loan closing!
First Time Homebuyer Loans are available to borrowers who qualify. *Subject to ISB Lending Policy and Residential Underwriting Standards.
Escrow accounts are optional at the customer's discretion for all assessments due to property taxes and hazard insurance.  Where applicable, it is required for flood insurance and private mortgage insurance.
Get prequalified today before talking with your local realtor!  It's quick and free with no obligation.  Call us to find out how we can simplify your new home purchase.
Term:
One to thirty years
Down Payment and Closing Costs:
Minimum of 3% subject to Private Mortgage Insurance approval

Reduced Closing Costs
Maximum Amount:
85% appraised value or purchase price (whichever is lower) with higher loan-to-value ratios available up to 97% subject to private mortgage insurance underwriting and approval.
Counties Served:
Primarily, but not limited to Blair, Bedford, Cambria, Centre, Clearfield, Huntingdon counties