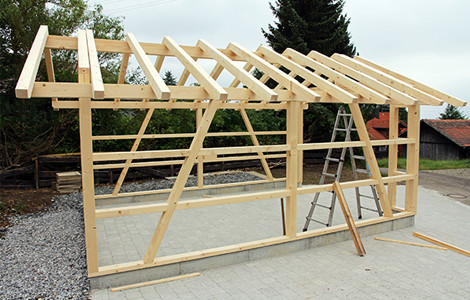 Unsecured Line of Credit – Altoona, PA & Duncansville, PA
Investment Savings Bank Offers Unsecured Lines of Credit
With offices in Altoona and Duncansville, Investment Savings Bank offers borrowers the opportunity to have greater lending power. An unsecured line of credit may be a way to make a purchase for your home or family. Speak with one of our banking professionals to see if an unsecured line of credit is the personal lending solution for you.
Unsecured Line of Credit Accounts are available to any person 18 years or older to use for personal, family, or household purposes.
See Unsecured Line of Credit Rates Below >
Use the Unsecured Line of Credit as Overdraft Protection, for Home Improvements, or Major Purchases (Boat, Automobile, or Appliances). You may also use the funds for Debt Consolidation, or Vacations.
Guard against the embarrassment of overdrawing your checking account.
Peace of mind knowing you may be protected in case you accidentally made an error in your checkbook.
Decrease in monthly payment as outstanding balance decreases.
Access credit line, for example, by writing a check. Other options may apply.
As payments are made, funds become available to be used again.
Quick approval.
*All Loans Subject to Normal Underwriting Approval*
Unsecured Line of Credit from Investment Savings Bank
An Unsecured Line of Credit is available from Investment Savings Bank in Altoona and Duncansville, PA. Our unsecured credit line is a great way to provide overdraft protection, make major purchases, consolidate debt, and more. Overdraft charges can be a real headache for many account holders, especially in today's electronic banking industry when drafts take place at various times.
Speak with an ISB Lender for an Unsecured Line of Credit
Know that your checking account has the protection it needs from overdrafts. The unsecured line of credit also gives you the advantage for purchases that you have to make. Pay down on the balance and make that same, good credit available to use all over again. Speak with a lending officer today for more details on ISB's unsecured line of credit.
Unsecured Line of Credit
CURRENT FULLY INDEXED ANNUAL PERCENTAGE RATE
*10.00% - Annual Percentage Rate is variable, and may change at any time.

This account has an overdraft protection feature when used with your Investment Savings Bank checking account. No Floor. No Ceiling.
*** RATES SUBJECT TO CHANGE AT ANYTIME WITHOUT NOTICE ***