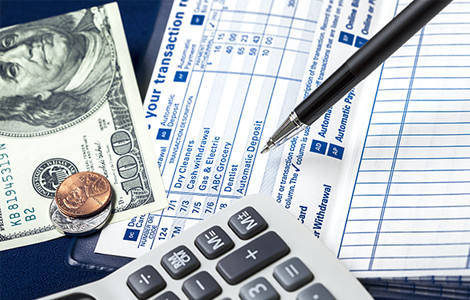 Certificates of Deposit (CDs) – Altoona, PA and Duncansville, PA
from Investment Savings Bank
Certificates of Deposit (CDs) Availability from ISB:
Both fixed rate and variable rate CDs are available.
Variable-rate interest (on 12-month CDs only) is paid quarterly.
Fixed-rate interest on CDs is paid according to CD type (either short-term or long-term).
Short-term fixed-rate CDs (terms of 7days up to and including 11month terms) pay simple interest at maturity.
Long-term fixed-rate CDs (terms of 1 year and greater) either:

pay interest semi-annually (on 18-month and 30-month CDs); or
pay interest annually (on 1, 2, 3, 4, and 5-year term CDs, as well as on the 25-month term CD).
CDs pay a higher rate of interest (compared with Money Market accounts, for instance) in exchange for a set term commitment.
The interest earned on a CD can be deposited directly into an ISB checking or savings account, or issued in the form of a monthly check.
CDs automatically renew.
Minimum Investment:
Fixed rate minimum to open is $500 (terms from 6 months to 5 years).
Variable rate minimum to open is $1,000 (12-month term).
Insurance:
All funds are insured up to $250,000.00 by FDIC.
Restrictions:
CDs are time-based deposits. A penalty is imposed for early withdrawal prior to the maturity date.
Certificate of Deposit Rates
* The rate may change after the account is opened.
*** Penalty for Early Withdrawl ***