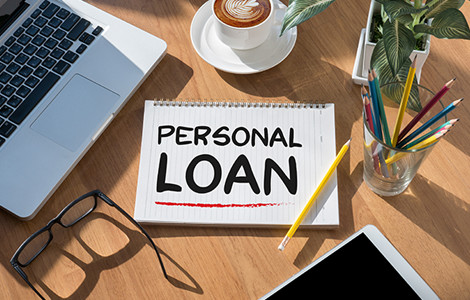 Personal Unsecured Loans from Investment Savings Bank
A Personal Unsecured Loan from Investment Savings Bank may be just the lending product you need in a hurry.  Consider applying for a personal unsecured loan when you have home improvements, or wish to make a desired purchase, such as a car, appliance, or even a boat. With lending flexibility up to $15,000, you can take advantage of a wide range of purchasing power.
Availability:
Personal, unsecured loans are available to any person 18 years or older to use for personal, family, or household purposes.
Minimum Loan Amount: $1,000.00
Maximum Loan Amount: $15,000.00
See Personal Unsecured Loan Rates Below >
Benefits
Quick approval and disbursement of funds.
Terms up to 60 months.
Consolidate total monthly payment obligations with a Consolidation Loan.
No penalty charge if the loan is repaid early.
*All loans subject to normal underwriting approval*
Choose ISB to Get the Lending You Need
Our Personal Unsecured Loan may be the opportunity you've been looking for to get a second car, fix your kitchen or bath, take a great vacation, or consolidate your monthly payments down to a more manageable size.
Personal Unsecured Loans
| TERMS IN MONTHS | ANNUAL PERCENTAGE RATE | MONTHLY PAYMENT per $1,000 |
| --- | --- | --- |
| 36 Months | 9.00% | $31.80 |
| 48 Months | 9.25% | $25.00 |
| 60 Months | 9.50% | $21.00 |
*** RATES SUBJECT TO CHANGE AT ANYTIME WITHOUT NOTICE ***