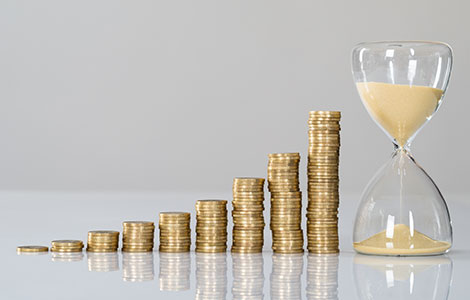 Savings Account – Altoona, PA & Duncansville, PA
Investment Savings Bank has Savings Accounts
Investment Savings Bank, with locations in Altoona, PA and Duncansville, PA, offers Savings Accounts as one of our deposit services. Many savers are familiar with savings accounts as a great way to really watch your savings grow. No matter what your savings goal may be, stop by to open a Savings Account with ISB in Altoona and Duncansville, today.
Available to any individual, organization, and corporation.
$20.00 minimum balance required.
No monthly service charge.
Interest earned on $20.00 balance or more.
Withdrawals and deposits can be made at any time.
Can be used as collateral for a Savings Account Loan.
Minimum Investment:
Minimum deposit to open account is $20.00.
Insurance:
All funds are insured up to $250,000 by FDIC.
Savings and Club Accounts
(1) The rate may change after the account is opened. Fees could reduce the earnings on the account.
(2) Penalty for Early Withdrawal.
(3) Club account term is 1 year or less
There are no limits on the amount of withdrawals that can be made. However, you may make only 6 preauthorized or automatic transfers/withdrawals per month. These may be transfers/payments by checks, draft, debit card or similar order to third parties, and transfers to another account at the same institution through Online/Mobile Banking or preauthorized arrangements to cover overdrafts on a transaction(checking) account.